Thailand Privilege Program & Memberships – New "Elite Visa"
For over two decades, Thailand Privilege Card Co., Ltd., a government-owned organization, has been offering exclusive membership programs that grant access to various privileges. These programs include a long-term visa that enables flexible stays and unlimited entries into Thailand, making them particularly appealing to individuals who may not qualify for other visa types or who seek to enjoy the additional benefits offered.
Since the 1st November 2023, there are four membership packages: Gold, Platinum, Diamond and Reserve, with the Reserve* membership being by invitation only. The packages start at 900,000 Baht for a 5-year validity and go up to 5 Million Baht for 20 years+ validity*.
An exclusive points programme was newly introduced. Every year, members receive points that they can use to redeem for services & benefits. The wide range of benefits allows each member to get the most out of their membership. The number of points allocated per year depends on the membership package chosen.
New membership packages
Below we list the key facts about these exclusive membership packages: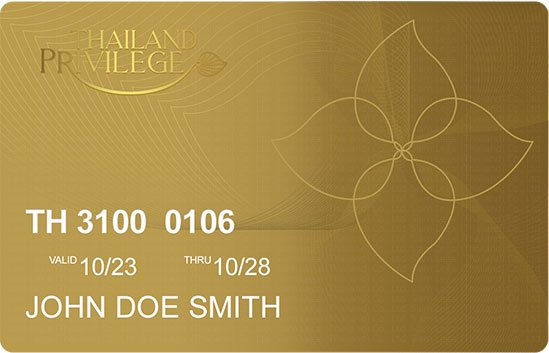 Gold Membership
Validity: 5 Years | Cost: 900,000 THB
Additional family member: not available
Privilege points: 20 points per year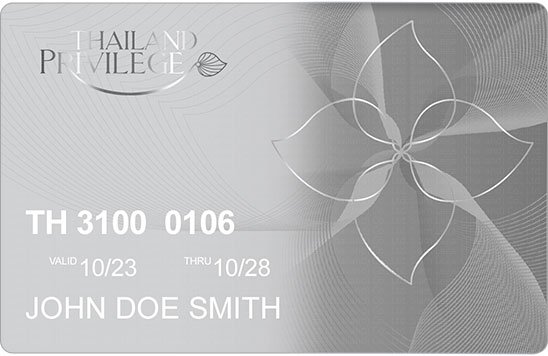 Platinum Membership
Validity: 10 Years | Cost: 1,500,000 THB
Additional family member: 1,000,000 THB
Privilege points: 35 points per year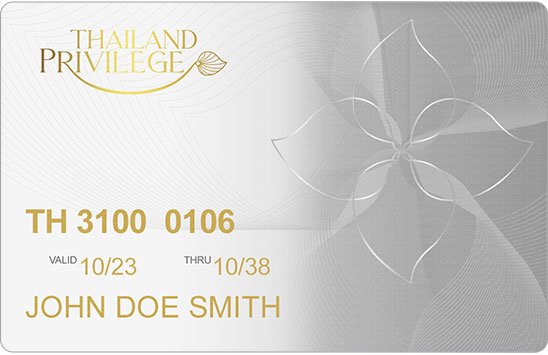 Diamond Membership
Validity: 15 Years | Cost: 2,500,000 THB
Additional family member: 1,500,000 THB
Privilege points: 55 points per year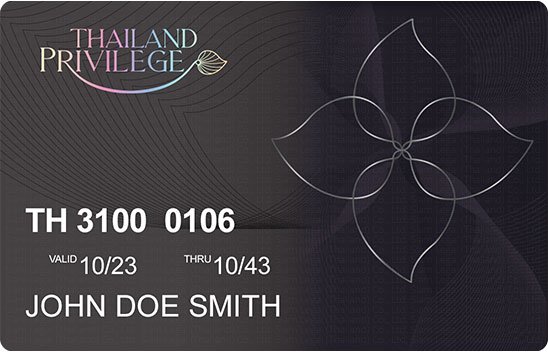 Reserve Membership
By invitation only
Validity: 20 Years+* | Cost: 5,000,000 THB
Privilege points: 120 points per year
This is an overview about the different membership packages: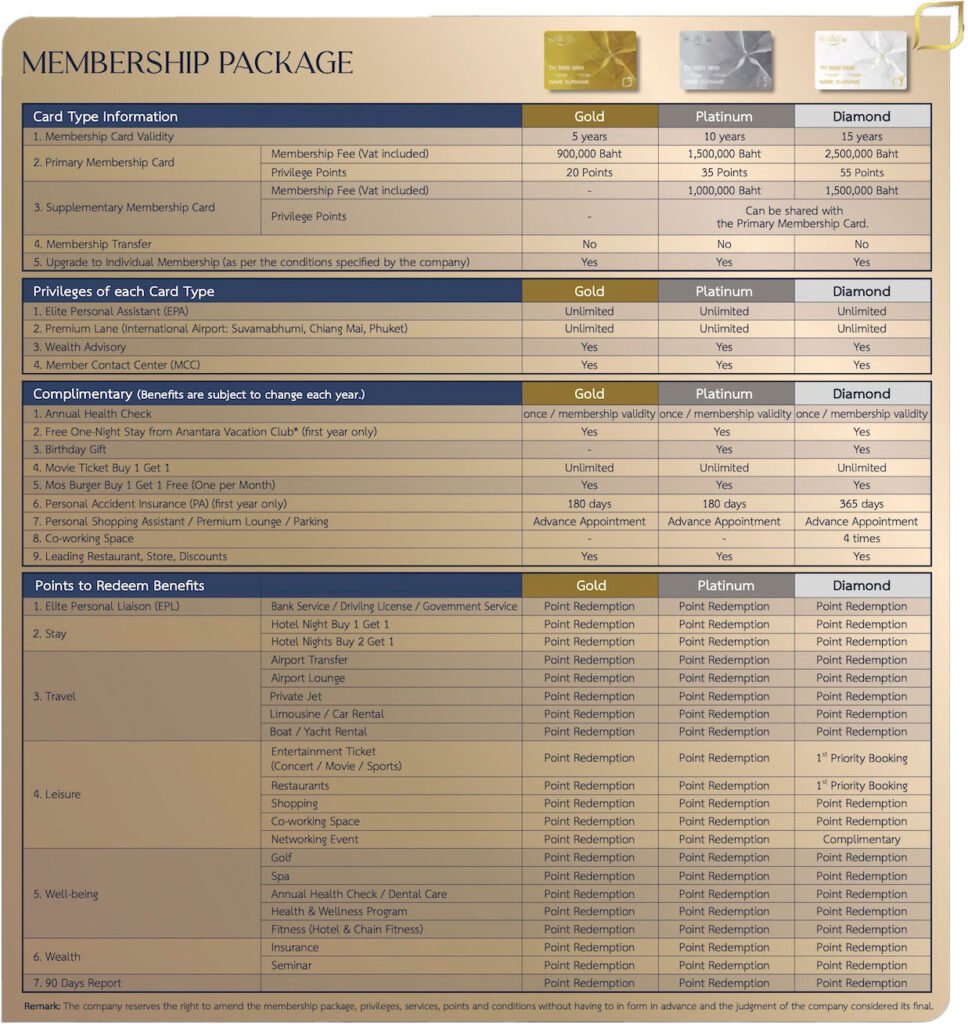 If you are interested in this stress-free and privilege-packed membership program that allows you to stay in Thailand legally for a long period of time, please do not hesitate to contact us.